Pelican Cases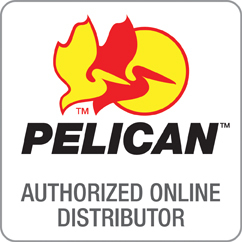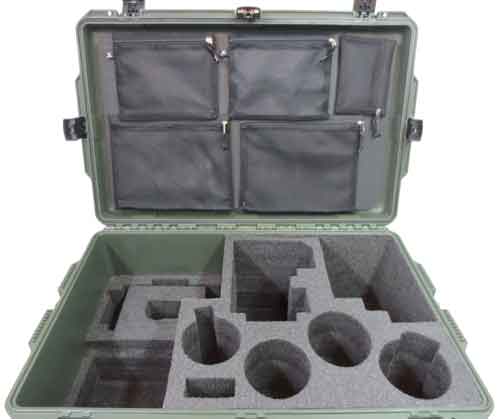 There are several reasons to purchase your Pelican Cases from Innerspace Cases
We work closely with Pelican Products in order to maintain their complete and updated catalog. Value Added Services such as custom foam inserts, OEM integrations, and personalization services set us apart from other vendors. Our ability to minimize handling costs due to our proximity to the Pelican factory while providing competitive pricing.

While we are happy to sell you an empty Pelican Case, our goal is to provide our customers with a customized solution that fits their needs.
Please Contact Us if you have any questions about Pelican Cases or our Value Added Services.
There are no products to display. Try our search instead.